Corporate Website and Loan Application Platform,
Desktop & Mobile​​​
English & Japanese versions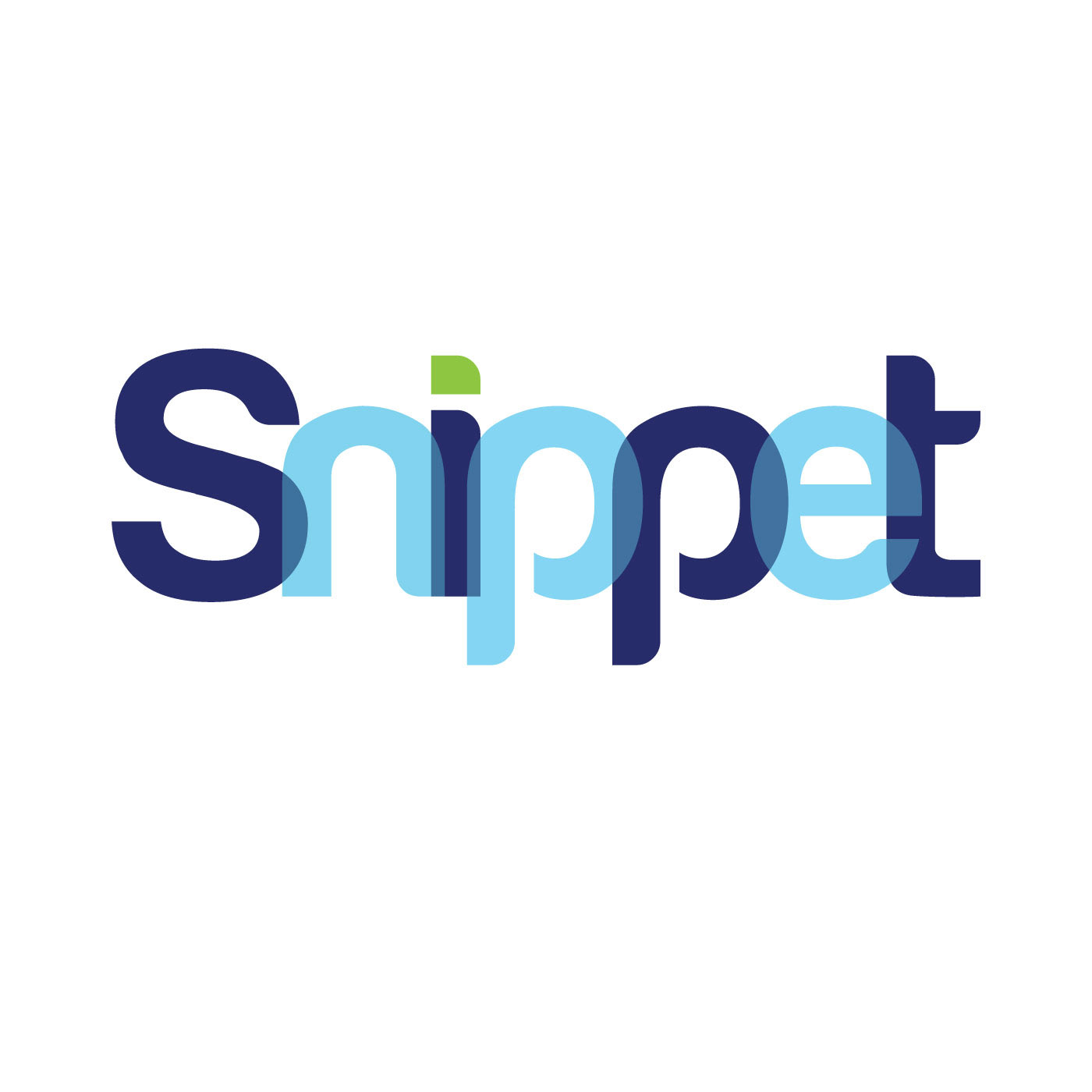 Design the loan application platform and the front-end website for Snippet Finance.
Snippet helps employees to access financing on fairer terms.
By deducting a small amount (i.e. a "snippet") from salary each month towards loan repayment, Snippet provide an affordable way to consolidate debt or top up their finances when needed. 
You can see here some of the work created throughout 2019.