Design is about solving problems, and that's what I love to do.
Hello. I'm Matan Kidrony,
a full-stack designer, animation director, lecturer and creative entrepreneur, 
based in Israel with my wife and two kids.
Over the past decade, I have worked with startups, established companies, and enterprise businesses to create, show and tell their unique products and business stories.
With the use of design methodologies and collaborative teamwork, I improved user experience and brand awareness for my clients, increased engagement and many other business goals.
Working with creative and inspiring people on meaningful and long-term projects is what I enjoy most.

Feel free to browse through my recent projects

Want to know how we can join forces? 💪
Contact me or send me a message here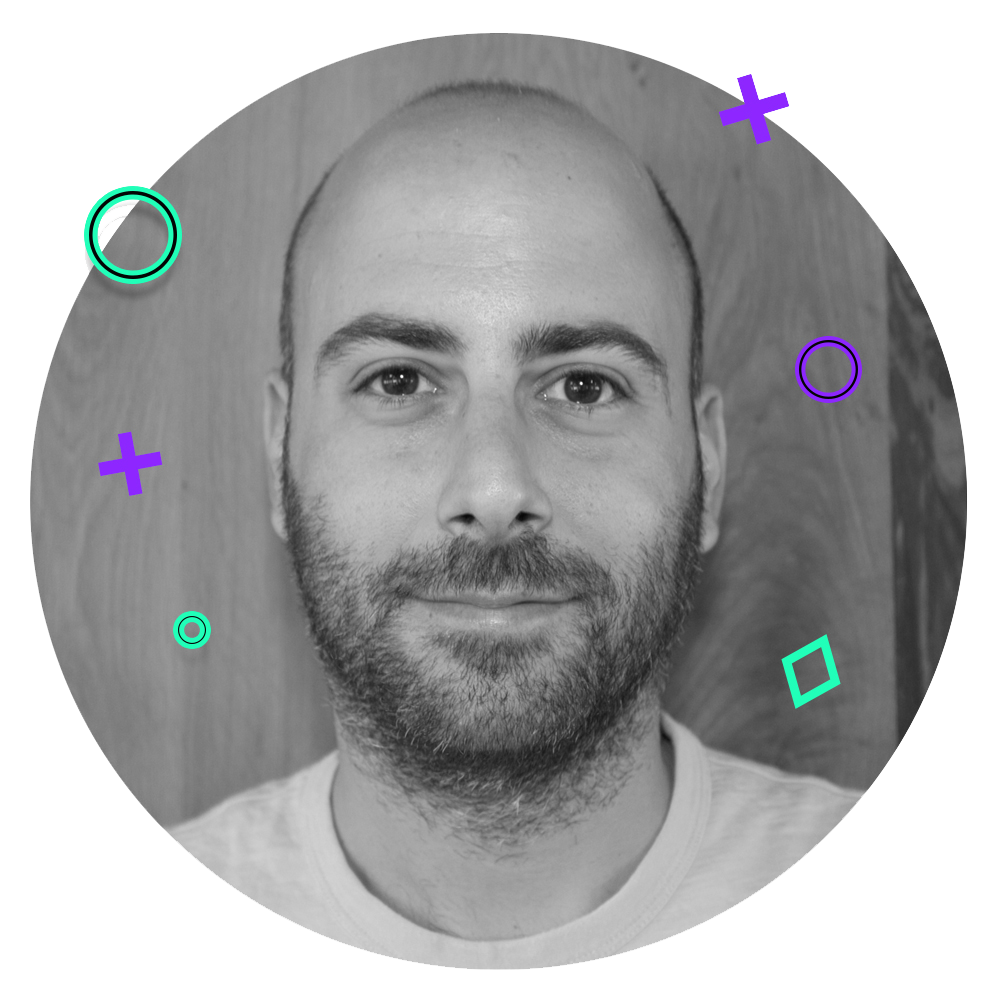 My work has been featured in: